"New Yorker Martha Pinson's rhythmically dancing basketball tale…beautifully captures humanity's real hero, the spirit who refuses to give up trying, even in the face of ridicule. A movie that will surely inspire anyone who has ever dreamed and has never ceased to keep dreaming! ... All of us here in Toronto eagerly await her next masterpiece!"
-- TORONTO ONLINE FF 2002
"I've just looked at "Don't Nobody Love the Game More Than Me." It's wonderful. It is so tender and funny and deeply touching, and because of the passions of the people in the movie, it's somehow very ro­mantic…. It should be seen!"
-- Sidney Lumet 2/27/03
"I've already gone the distance. I'm just thinking of a series of dreams." 
-- Bob Dylan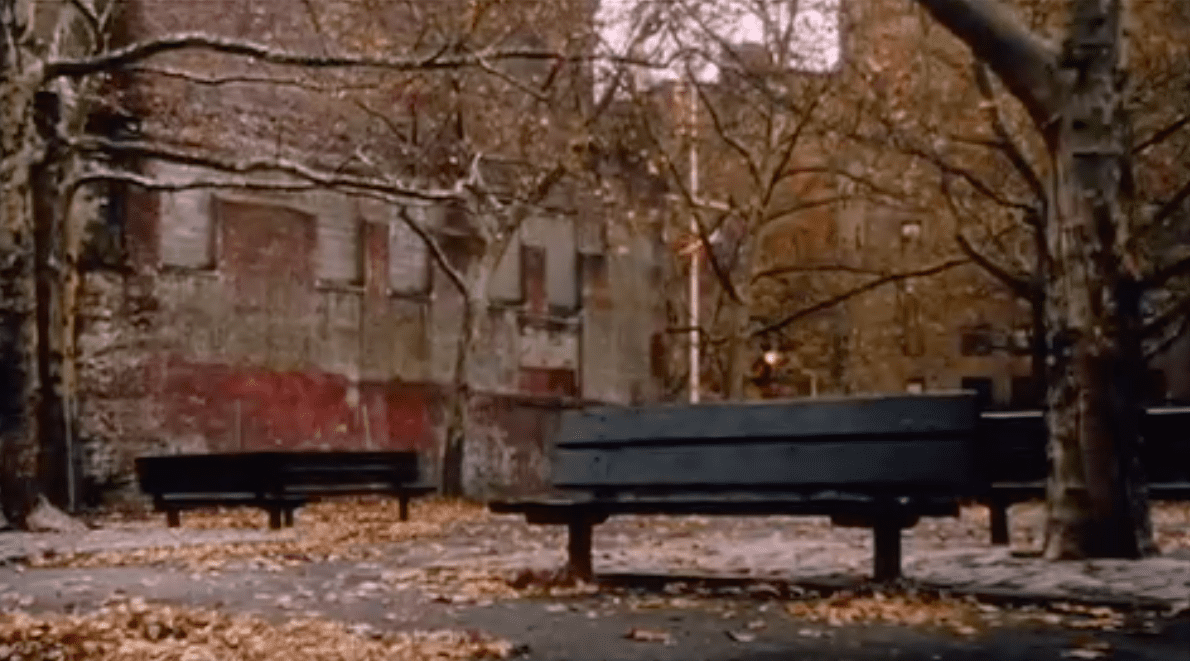 Martha Pinson, Award-Winning Film Director and Screenwriter
I am a director, screenwriter, and formerly film technician based in New York City.
Directing credits include: "Tomorrow," a UK indie feature film that won Best Narrative Feature at SCAD Savannah FF, Napa Valley FF, CA, and Seneca FF, NY. Plans are in the works for more screenings and distribution.
Prior directing work includes: "It's Not Saturday," a dramatic short done under VisionFest'11 Filmmaker's Challenge. I directed the Drama Book Shop short play staged reading Series (2010), "Rescue Meal" (pilot for firehouse cooking show, 2009), "King Alive" (2006), Sheila Evan's "Billie Holiday Cabaret" (2005), and the award-winning short film, "Don't Nobody Love the Game More than Me" (2002), which aired nationally on the PBS series "Independent Lens". More theater directing credits: Bob Rogers' "Small Potatoes" (2000), Stephen Mantin's "Acts of Faith" (1998) – both off-Broadway full-length plays.
I was a Second Unit Director on the film "Just the Ticket" starring Andy Garcia. I've consulted for numerous new directors and written numerous original and adapted screenplays, including the award winning "Body Count 1968," and an historical miniseries treatment that is in development.
I was Script Supervisor to major directors including Martin Scorsese, Sidney Lumet, Milos Forman, Oliver Stone, Brian De Palma, and Andrew Niccol. I often give Guest Lectures and Workshops at college film programs.